Innovative Coaching for professionals
My coaching philosophy is informed by my belief in the power and responsibility of the individual to bring about change in their professional and personal lives.
I believe that coaching at its best is coaching at its simplest – a skilful, directed blend of conversation and silence.
The skill comes in the coach's ability to listen, to form and put appropriate questions in a supportive but challenging environment, to listen to the answers and to provide feedback.
Against that background, I employ a collaborative and conversational style which allows my clients to stop and think and gives them the time and space in which they can express themselves, explore new ideas and develop their own solutions.
As a former barrister, I often work with solicitors and barristers but I also coach leaders and other professionals in all sectors.
My coaching was related to some significant life-changing decisions. Having a sounding board and a way to reflect on potential outcomes was really useful and positive. So much so that after the first session, I put in place steps to fundamentally help and change my work life balance. The questioning of why I thought things and guiding through my own thought processes really brought clarity to some situations. Cath was very flexible with my circumstances re timing of sessions which was appreciated.

LC, Associate Solicitor, Clinical Negligence Specialist
Both my colleague and I have used the principles from "Managing Difficult Conversations" this week and loved it. It really helped when composing a difficult email and made me feel really confident in what I was saying, so thank you.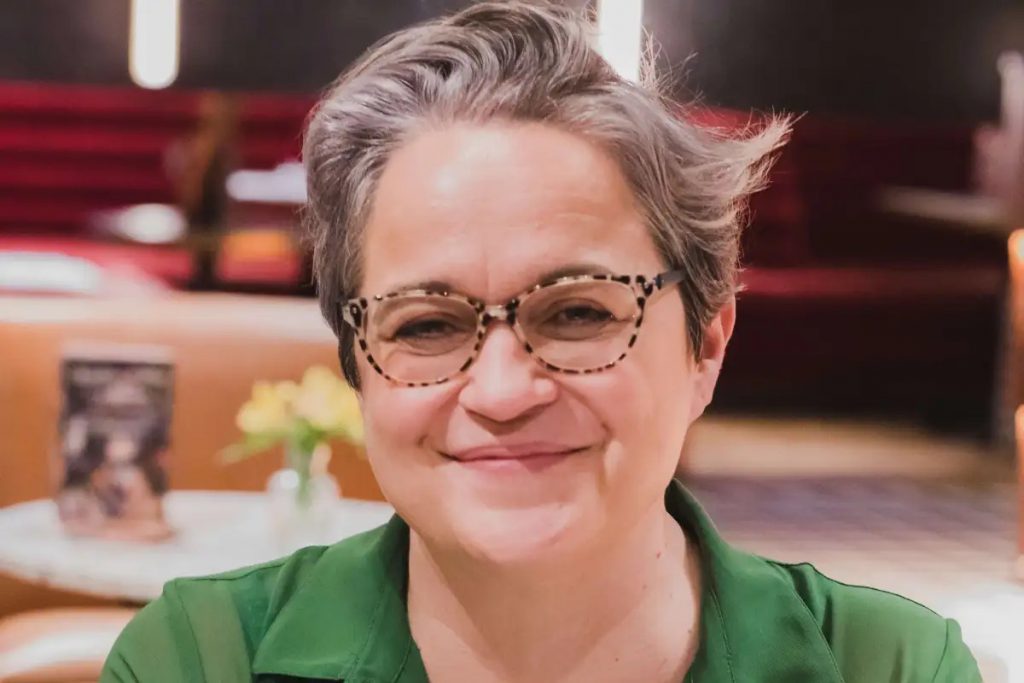 Forensic Career Coaching
I deploy my forensic skills to delve beneath the surface and identify what is perhaps not being said, or any incongruity between what is being said and what has been done. This can be done to assist individuals or to carry out extensive research exercises amongst your staff.
I am passionate about bringing the positive aspects of self-development to legal executives, solicitors and barristers, but the approach I adopt is not specific to that sector and I welcome enquiries from all sectors and all sizes of business.
As a trainer, I specialise in demystifying law and legal procedure for those who need to do battle within it, both lawyers and parties.
Skilful Conversation Blog
When did you last attend "thought-provoking" training? Or a training course that made a lasting difference to the way you work? If it has been a while then maybe a…
Read more
All articles
From Barrister/Coach/Trainer Cath Brown of Skilful Conversation
I practised as a barrister for 15 years and have spent the last 8 years as a coach, mentor and trainer. I have a Diploma from the European Mentoring and Coaching Council in Professional Coaching and Mentoring and I am passionate about bringing the best bits from the world of professional development to my colleagues at the bar (with none of the fluff).
I have delivered workshops on mentoring in barristers' chambers and for Lincolns Inn and have tailored this course specifically for those who want to succeed at mentoring or being mentored but haven't managed that so far.