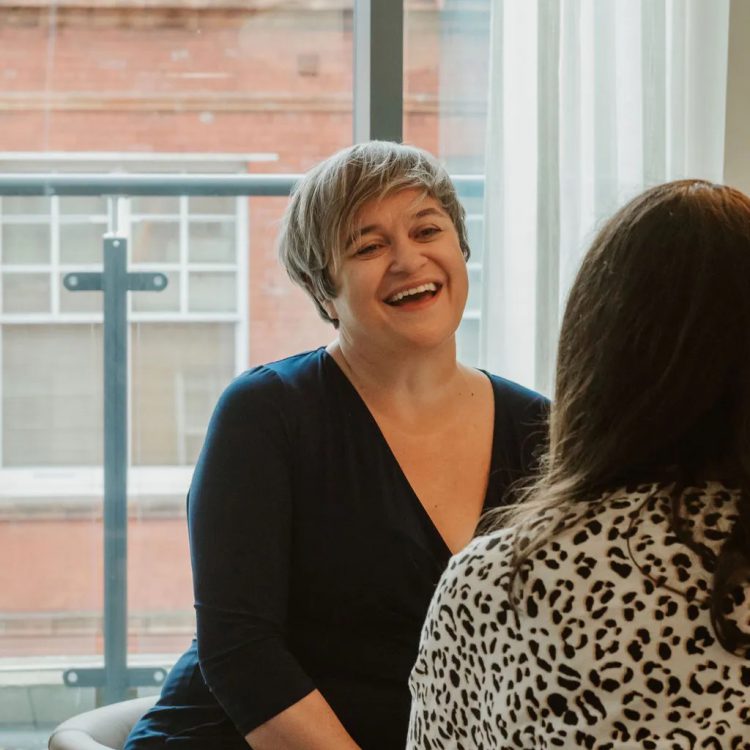 My approach to coaching
I am a barrister and a coach. And, yes, I still use the present tense for the bar even though I no longer practise (and like to abide by all BSB rules). Being a barrister is something that stays with you.
The pressure, unpredictable hours and unique business model is not something that those outside the bar can readily get to grips with. I understand that.
But since leaving the bar, I have also come to understand that it doesn't have to be like that. It is possible to work with greater ease, to achieve the appointment/s you are aiming for, and have a life as well. I didn't carry on down that path, but I have helped others to do so.
There is much that the bar can learn from the wider commercial world (as well as much it could teach others), a world where the benefits of coaching and mentoring are embraced pro-actively (perhaps mostly because there are HR and L&D departments to recognise it for them).
Cath was great, made the whole room feel at ease and gave advice in a way that galvanised the audience.
Coaching with me – how it works
Before we start to work together, we will have a conversation to check that we are a good fit (and so that I can be confident I can help you before any money changes hands).
We will also agree on the number of sessions and I will send you a Welcome Pack to complete which will give me some helpful information and allow you to start reflecting and working out what you want to achieve.
If we have agreed to work together we can then focus on the how, when and where. At its heart, coaching is a conversation. Coaching can happen:
In an office
By phone or video conferencing
By email
Whilst walking (on a hill, in a park, or around the city).
We agree a time and place/forum then we meet up to have the conversation(s). The time is yours and you can use it how you wish. But I will provide reflective space, skilled questioning, feedback and supportive or robust challenge (as agreed).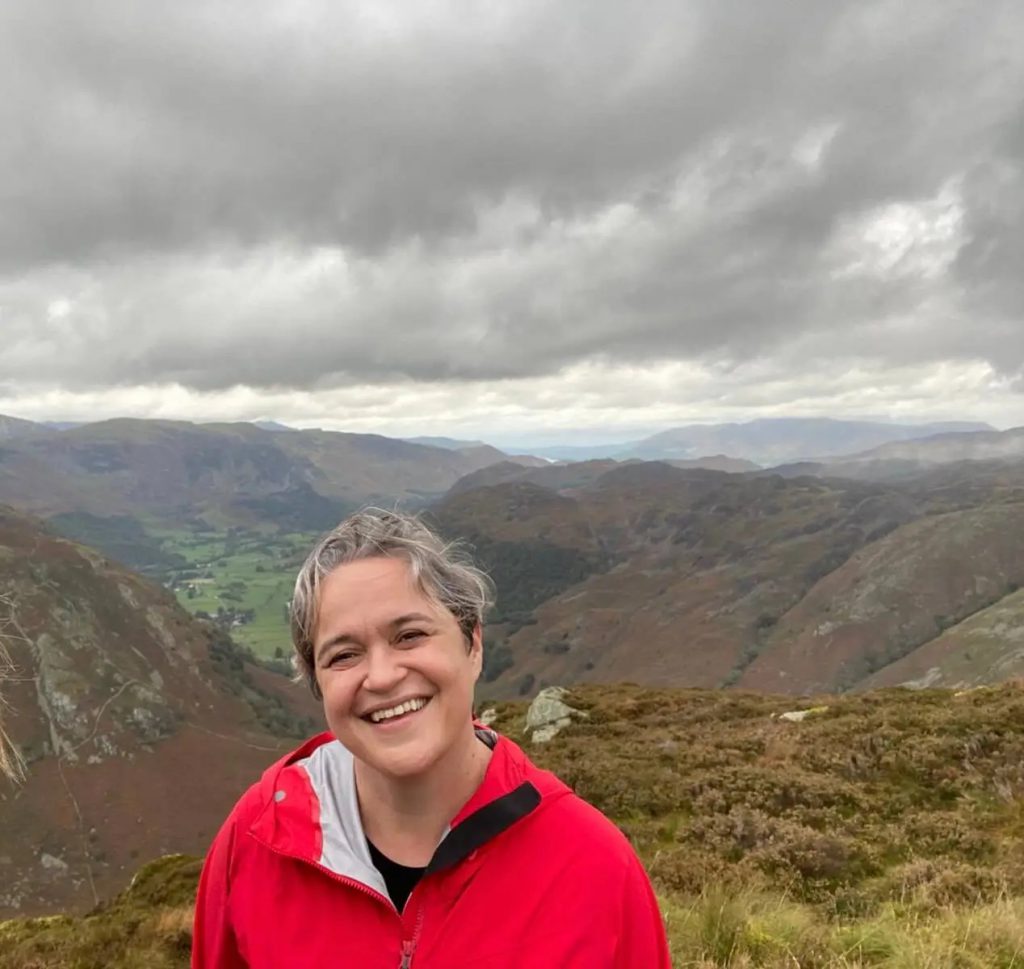 Make the change
Coaching can be carried out in person, at a location to suit you, in Manchester and the North West of England, or by phone or video-conferencing, wherever you are in the world.
Please contact me so that we can discuss your requirements or book a free introductory call on Calendly.
Coaching for Barristers FAQS
How many coaching sessions will I need?
Many clients can make great progress in blocks of 3, 6 or 10 sessions. If (as sometimes happened) you get the results you were looking for after only half the sessions booked we pause and re-group – you can use the extra sessions to work on something else or bank them for future accountability sessions to check you stay on track.

Similarly if you want more sessions, they can be added at any time. I don't put people on fixed, pre-written programmes or require them to work to my agenda.
When do barristers benefit from coaching?
I don't think there is a fixed time – I tend to work with people who are going through a transition, perhaps returning to work after maternity leave, or stepping up to more serious work (or building their practice in silk). But I have also worked with senior juniors who are at, or nearly at, breaking point. Or those who can see that looming in their future.

Perhaps you are wondering why everything seems so easy for that peer? Or how they have been able to afford that car.

If you're wondering whether life could be better, or what the others know that you don't, then coaching might help.

Barristers contemplating career change can also get considerable benefit from coaching before, during and after any career-change decisions
What is your approach to confidentiality?
I am unable to offer legal privilege when wearing this hat. But, nothing you discuss with me will reach the outside world unless:
You choose to share it (either with friends or maybe in a testimonial),
I have concerns for your safety or the safety of others, or
You are having sponsored coaching (but even then parameters will be agreed).
Isn't legal coaching very expensive?
Obviously, I would prefer that you saw it as an investment. Can it keep you in a career that you love? Allow you more time with your loved ones? Or, frankly, more time on your own? What would you pay for that?

Also, some people see results very quickly? What if you could spend under £1,000.00 and see life-changing results?

I am passionate about bringing the benefits of coaching to as many people as possible. Although I have a portfolio career, it is coaching that lights me up and it's how I love to spend my time so if you are under 5 years' call, doing publicly funded work, or not currently earning, please get in touch for preferential rates and/or occasional free group coaching sessions.
Isn't it just wishy-washy wellbeing?
That would be a firm "no". I'm not qualified to help you with meditation, diet or anything very zen (although a big fan).

An online yoga session doesn't cancel out an 80-hour week (although it might be said to have its place). But if you can make 80 hour weeks a rarity, or even just make them more focused, life can improve in a whole variety of ways.

Maybe you're thinking I just have to get to 55/60/the bench and then it'll be alright (or that your daughter really needs that pony – that quote will definitely remain anonymous). You're bright enough to know this but I'll say it anyway – that time is not promised, this isn't the dress-rehearsal. Coaching can help make sure you are living your professional and personal life to the full.
If I haven't included a question that you would like an answer to, please get in touch and let me know: cathbrown@skilfulconversation.com