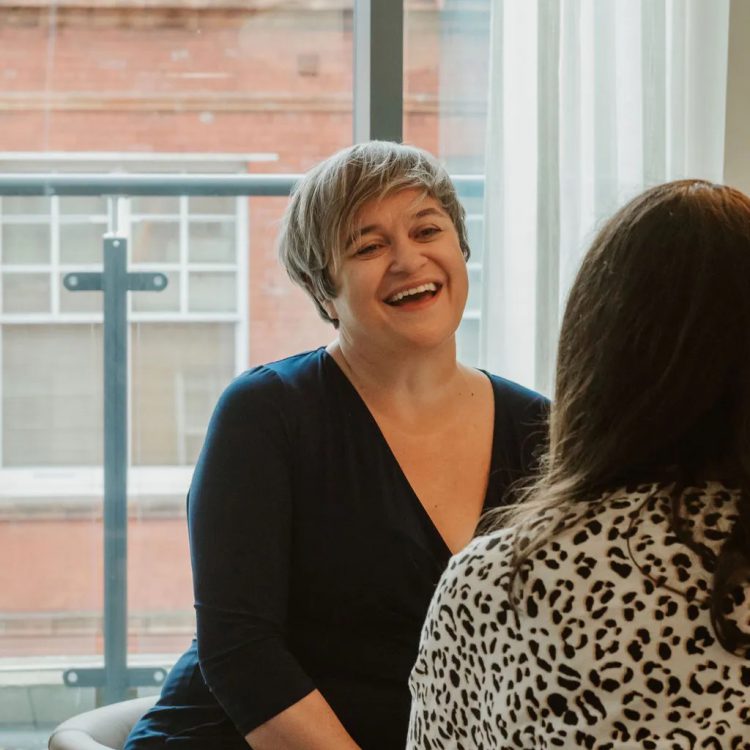 Communication & leadership workshops
I use my legal background to provide an innovative training experience. My focus is on leadership and communications skills, bringing lessons from the courtroom to a wider audience.
My preferred approach is tailored, bespoke workshops or courses which I facilitate rather than deliver, using my coaching skills to ensure the client's objectives are met.
I can assure you of a professional and personal service from your initial enquiry through to delivery of the agreed service. Please get in touch so that we can arrange a time to discuss your requirements at your convenience.
I love working with clients to build a course that meets their requirements. This can cover a wide range of objectives around leadership, communication, confidence, or English law/health and safety. Use the examples below as a starting point.
Why not include an element of mock cross examination to bring impact?
Bespoke training COURSES
I have built on my experience in professional coaching to design unique workshops to help professionals achieve their full potential, including:
Foundations of Leadership
Managing Difficult Conversations
Effective mentoring
Fighting Back Against Imposter Syndrome
Building and Maintaining Relationships
Presentation & communication skills
Written Communication/Report Writing
Advocacy/Witness Handling
Implementing Successful Change
Coaching Skills for Leaders
Please do not hesitate to contact me to discuss your training needs or the event you are planning.
Both my colleague and I have used the principles from "Managing Difficult Conversations" this week and loved it. It really helped when composing a difficult email and made me feel really confident in what I was saying, so thank you.
Cath was great, made the whole room feel at ease and gave advice in a way that galvanised the audience.
A FRESH APPROACH TO HEALTH & SAFETY TRAINING
As a barrister, I specialised in personal injury and industrial disease and for many incidents was involved in the civil claim and any linked criminal or coronial matters.
I have seen at first hand the stress and the cost that health and safety breaches can cause for everybody involved so I have created two pro-active approaches to minimise the risk of those breaches happening in the first place.
The first is a training day designed to make workers at all levels more aware of the legal consequences of an incident for both individuals and the organisation. Through cross examination using a real-life "near miss" example, the delegates experience a level of scrutiny of their actions and policies that can have a lasting impact on their behaviour.
The second is a facilitated strategy day designed around a current issue within the organisation e.g. communication. Using my coaching skills, I will take the delegates through a series of discussions leading to an agreed action plan for improvement.
Walkshops
A walk in the countryside can really bring a team together.
With a tailored walkshop, content can be delivered in a great venue with some fantastic food and then absorbed on the walk.
We can work together to choose the content (and the route!) but we will always include plenty of time for you and your team to have time and space to think and connect.
Team walkshops are organised in partnership with Freshwalks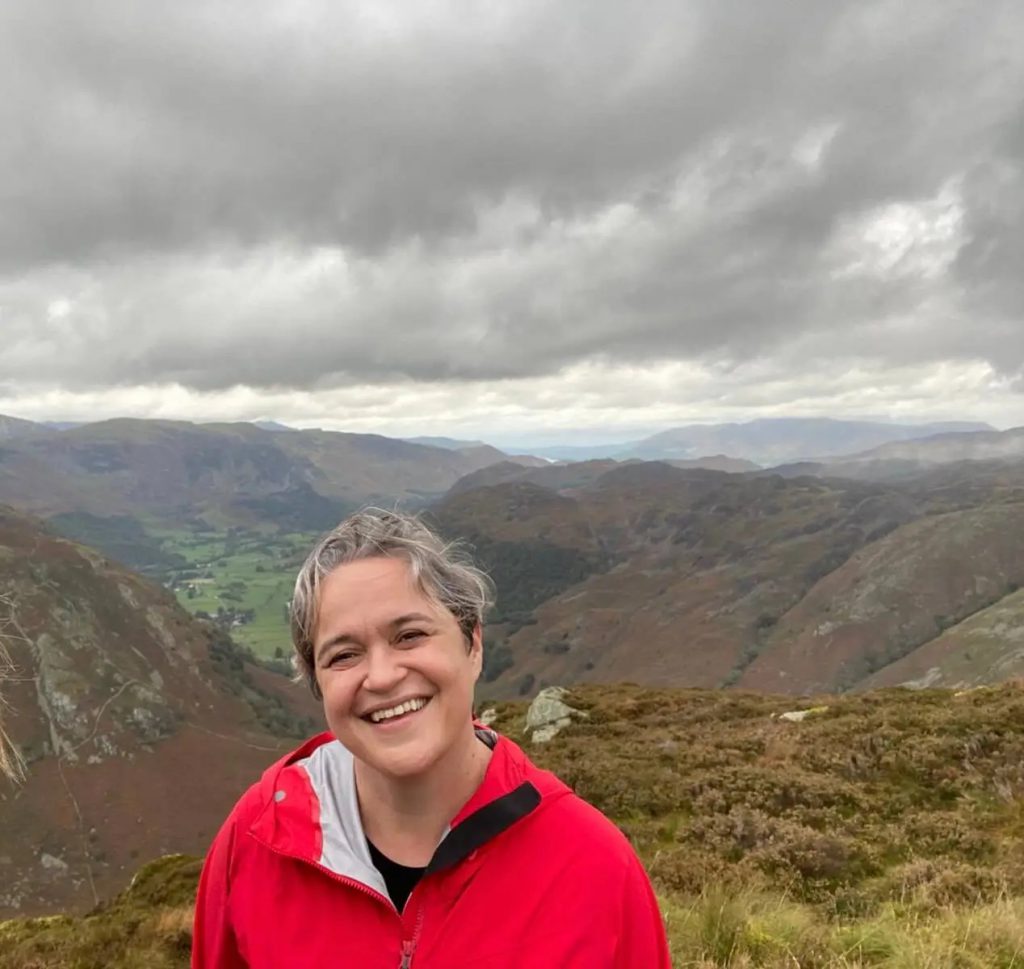 arrange a training course
I love to tailor courses to ensure that my clients meet their objectives and am happy to deliver courses online or in person. In conjunction with Freshwalks, we can also put together a programme including a countryside walk.
Please contact me so that we can discuss your requirements or book a free introductory call on Calendly.