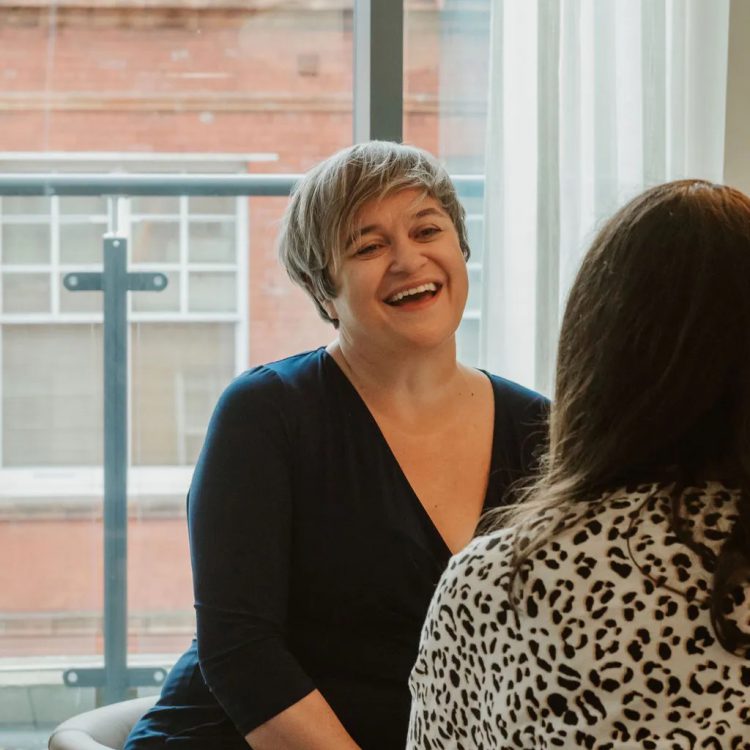 My approach to coaching
Whether just starting out, or about to step up to leading a team; considering partnership or the bench, I believe that you are capable of finding your own strategies for success, to ensure that you follow the path that is right for you, and achieve your full potential.
Even the most supportive colleagues probably don't spare you 60-90 minutes at a time during which you can be the focus. Just you.
And I have seen time and time again the difference that listening, space and focused attention can make. I have seen coaching clients find their own – quite brilliant – solution 10 minutes into a session, just by hearing the words coming out of their own mouth.
Of course, coaching is not a magic wand. Most of the work lies with you – the client – but it won't be the type of work you're used to in your day job. You just need to be open to change, to reflection and to honesty. I will provide the questions and you can provide the answers. Are you ready for coaching?
Cath was great, made the whole room feel at ease and gave advice in a way that galvanised the audience.
Coaching with me – how it works
Before we start to work together, we will have a conversation to check that we are a good fit (and so that I can be confident I can help you before any money changes hands).
We will also agree on the number of sessions and I will send you a Welcome Pack to complete which will give me some helpful information and allow you to start reflecting and working out what you want to achieve.
If we have agreed to work together we can then focus on the how, when and where. At its heart, coaching is a conversation. Coaching can happen:
In an office
By phone or video conferencing
By email
Whilst walking (on a hill, in a park, or around the city).
We agree a time and place/forum then we meet up to have the conversation(s). The time is yours and you can use it how you wish. But I will provide reflective space, skilled questioning, feedback and supportive or robust challenge (as agreed).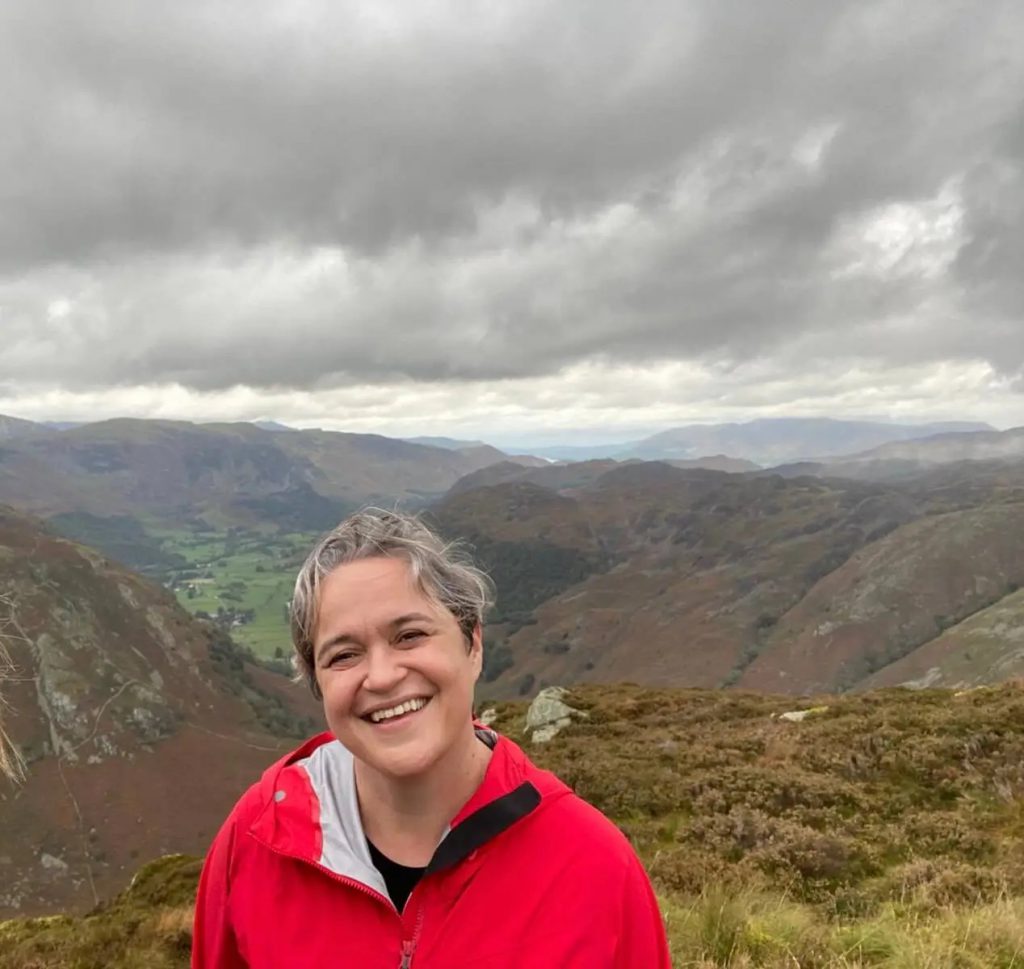 Popular coaching topics
Unlike many other coaches, I don't offer you a fixed package and put you through what is in reality 6 months of training with very little coaching. So you can use the coaching time however is best for you. It is genuinely client-led.
But, because it can feel like a bit of an alien world, here are some examples of topics my legal professional clients have tackled:
Improving communication within the team
Time-Management
Work-life balance
Presentation skills
Applying for promotion
Overwhelm
Career-planning
Tackling difficult situations
Managing difficult conversations
Returning from maternity or paternity leave
Make the change
Coaching can be carried out in person, at a location to suit you, in Manchester and the North West of England, or by phone or video-conferencing, wherever you are in the world.
Please contact me so that we can discuss your requirements or book a free introductory call on Calendly.
Coaching for Solicitors FAQS
Do you provide sponsored coaching?
This is the term used when coaching is paid for by a third party, usually an employer.

It works in a very similar way to non-sponsored coaching but the paying party can be involved in setting goals prior to the coaching assignment, can receive feedback on an agreed basis during the assignment, and will usually also participate in a final review meeting with both coach and coachee at the end of the assignment.

It can, of course, be very valuable for employers to fund and support development in this way but it is essential that the coach and coachee still have a relationship of trust and are able to maintain confidentiality on most things.

As the coach, I have an ethical obligation to ensure that the coaching is working towards the employer's aims (and not, for example, switching to focus on the search for a new job) but it is important that the coachee is able to express themselves without fear of the coach reporting back to the boss.

Alternatively, it is just as common for the employer simply to provide a budget for the coaching so that the employee is fully free to use the sessions as they see fit.
Can you help with leadership issues?
I know how common it is for solicitors to be promoted to leadership positions and then be left to…lead. Without help, without support and without the knowledge or skills. Being great as a solicitor doesn't necessarily translate to being a great leader, at least not automatically.

You might need to consider your communication skills, your leadership style and how you fit all of that in with your caseload. And you might also be wondering who will be there to support you? It can definitely get lonelier as you get closer to the top. A coach can help by being a sounding board and, if need be, I can stick my mentor or trainer hat on and share some strategies with you.

You don't have to make the transition to leader alone, and whilst learning from mistakes definitely has its place, coaching can help you find more effective solutions with fewer errors.
What is your approach to confidentiality?
I am unable to offer legal privilege when wearing this hat. But, nothing you discuss with me will reach the outside world unless:
1. You choose to share it (either with friends or maybe in a testimonial);
2. I have concerns for your safety or the safety of others, or
3. You are having sponsored coaching (but even then parameters will be agreed).
How do I know if I need coaching?
Maybe ask yourself instead, are you feeling stuck? Questioning whether you're in the right place? Do you want to feel better? More in control? Or just have more time with your kids.

Coaching is not limited to any specific issue. It works best for the solicitors who are not prepared to settle – who want to achieve everything they are capable of, but not at the expense of a fulfilling life outside the law.

It's not an exact science but I can send you a Coachability Index to see if now might be a good time for you to receive coaching. You can contact me on cathbrown@skilfulconversation.com to request a copy.
If I haven't invented a question that suits you, please get in touch and let me know: cathbrown@skilfulconversation.com